Limitless
Black is evil, black is darkness.
Being the antithesis of white, black color is always associated with something bad, something with which is not good to face.
But stereotypical thinking of the society is gradually being destroyed. This is always good.
We wear white in autumn, mix gold with silver and mix prints. We put on blazers with jeans, we don't select the shoes in the color of the bag, and add (Oh, the horror!) plus-size to the word model.
The boundaries of the standards obtain unclear features. And having freedom in choice we more often dare to try fashion experiments, which we don't regret. Because, as you know, one doesn't make mistakes only if he doesn't do anything.
Get rid of clichés, from now on #blackisthenewhappycolor!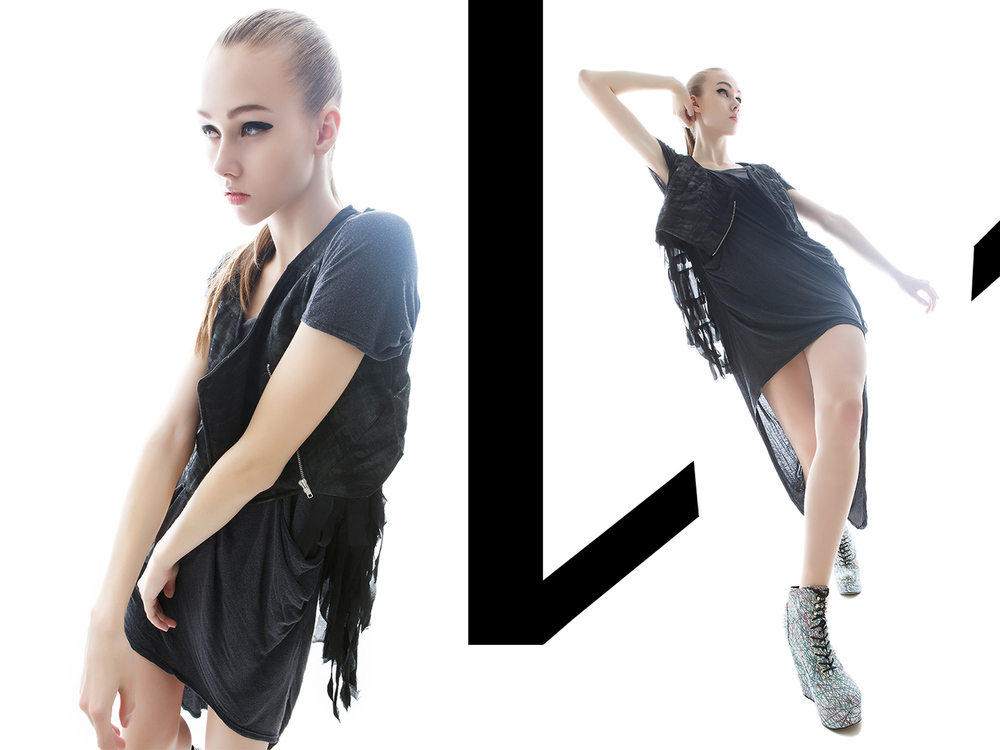 Black color, if to speak about its sacred sense, in some ways is the beginning of the beginnings – some sort of point of reference a new phase of life.
In arid areas of Africa, for example, it is associated with the color of rain clouds. If there will be rain, there will be harvest. Life goes on.
Local black color in clothes is peculiar method of meditation, allowing you to concentrate on your own emotions and feelings.
Black is a gentleman. Being very tactful in essence, it does not distract attention from the texture of the fabric and doesn't overshadow the design details. Its solo character allows you to experiment with accessories, thus emphasizing your individuality.
We vote for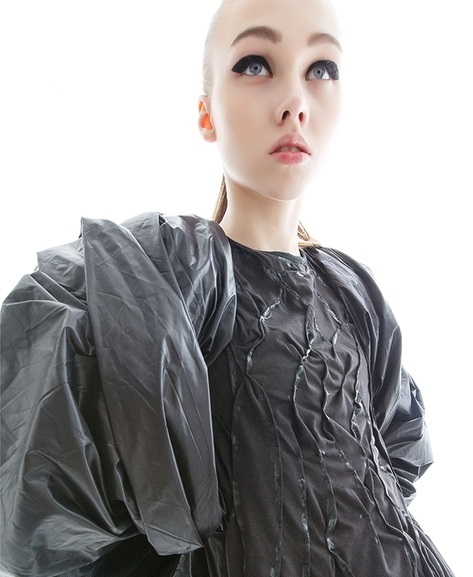 black, and you?